*Colour of the print might differ slightly from the original due to production adjustments.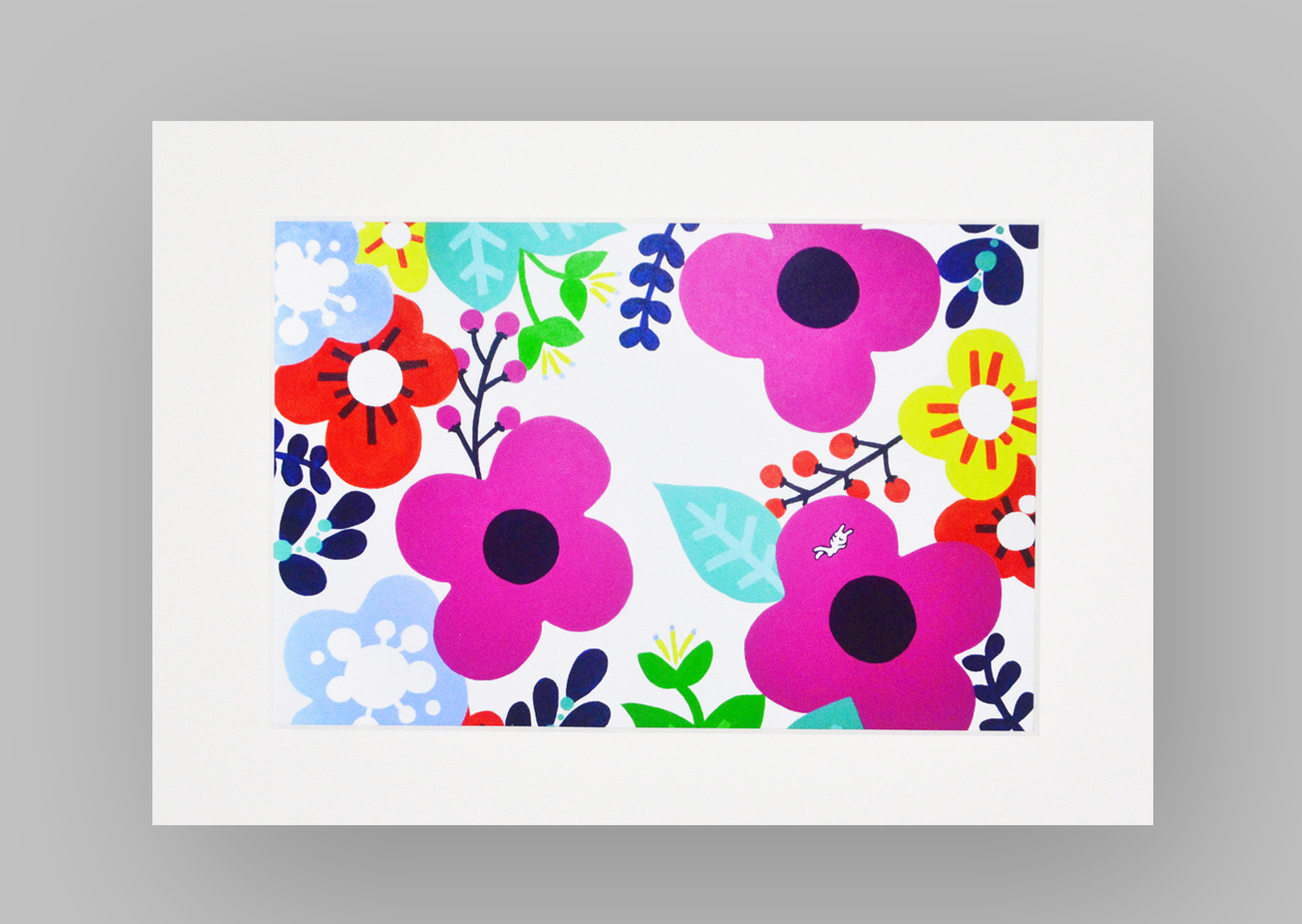 New merchandise  – Limited edition Giclee Prints by artists
The opportunity to own artworks created by our artists is here! ADAM will soon release a limited-production, high-quality giclee prints authorized by our artists.Through high-standard scanning and micro-jet printing, giclee prints present delicate brush strokes and richly saturated colours of the original. Artworks of up to 9 artists are available for your collection.
Follow ADAM's webpage to get updates on our upcoming products.
Artwork Description : 
Flowers and Grass, 2020
24cm X 33cm (with framemat)
Acrylic on canvas
There is no language in the world of plants, and yet they manage to convey their positivity, enthusiasm, truth and simplicity. Take a second and yet another second, to enjoy this world's flowers and greenery, enjoy this calm and peace that they bring.

Artist introduction : 
Margaux is a passionate in painting who has started learning the interest at the age of three. She has also been learning to use different graphic design software since 2000 of which she applied them in painting to enhance her capturing of lines and colours. Her professional computer graphic skills enable her to build a career as a designer for poster, graphics, typesetting, iconography for different companies.

*The picture above is for reference only.