*Colour of the print might differ slightly from the original due to production adjustments.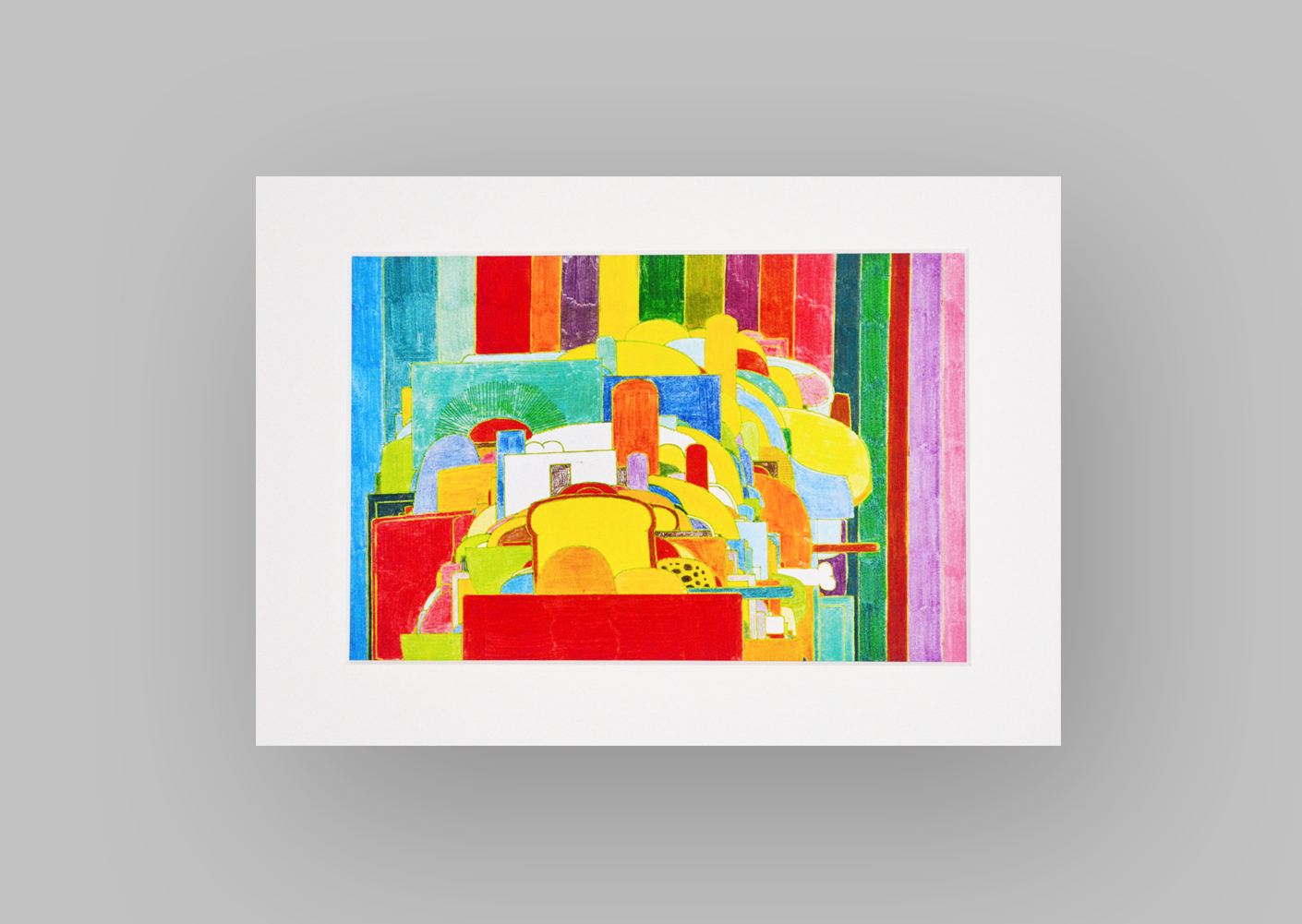 New merchandise  – Limited edition Giclee Prints by artists

The opportunity to own artworks created by our artists is here! ADAM will soon release a limited-production, high-quality giclee prints authorized by our artists.Through high-standard scanning and micro-jet printing, giclee prints present delicate brush strokes and richly saturated colours of the original. Artworks of up to 9 artists are available for your collection.
Follow ADAM's webpage to get updates on our upcoming products.
Artwork Description : 
Food , 2019
24cm X 33cm (with framemat)
Colour pencil on paper

Delicious food can be delightful. Let's share it together!

Artist introduction : 
Ashley Chiu has been passionate about drawing since childhood, with watercolor, crayon, color pencil and acrylic her favorite media. Painting mainly about her daily experience, her works have lush, rich levels, expressive details, bright colors and fine lines, showing a confident and distinctive personal style.
In 2016, Ashley participated in ADA's Cross all Borders: Hong Kong Festival Showcasing New Visual Artists with Disabilities2016". This debut attempt won her artwork "Reminiscence" the gold prize in children division.
*The picture above is for reference only.