*Colour of the print might differ slightly from the original due to production adjustments.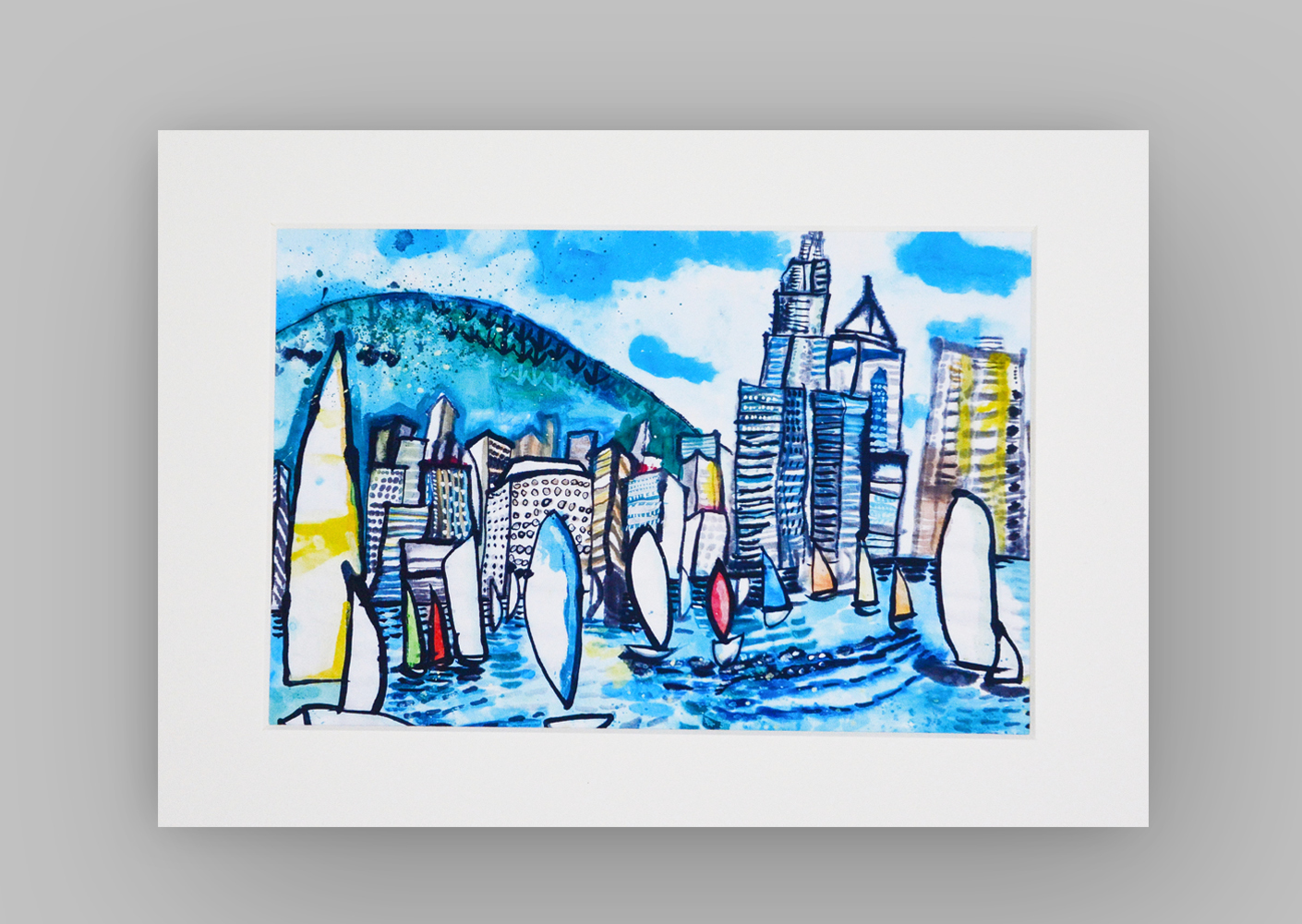 New merchandise  – Limited edition Giclee Prints by artists
The opportunity to own artworks created byour artists is here! ADAM will soon release a limited-production, high-qualitygiclee prints authorized by our artists.Through high-standard scanning andmicro-jet printing, giclee prints present delicate brush strokes and richlysaturated colours of the original. Artworks of up to 9 artists are availablefor your collection.
Follow ADAM's webpage to get updates onour upcoming products.
Artwork Description : 
Braving the Wind and Waves, 2020
Li Alvin Tze-shun 
24cm X 33cm (with frame mat)
Watercolour, ink on paper
When facing challenges, if we can move forward like a sail in the strong wind and with courage , it can make us stronger and move towards our goal and destination.

Artist introduction : 
The artworks of Li Tze-shun Alvin are colourful and lively, which transmit his pure joy to the audiences. When he was a child, he was weak in learning, lacking concepts of language, communication and space. Luckily, there is a compassionate teacher who saw his talent in drawing. Under the patient guidance of the teacher,Tze-shun gradually elevated both interests and skills in painting that has brought him not only exploration of a new model of learning but also a new life.
*The picture above is for reference only.